---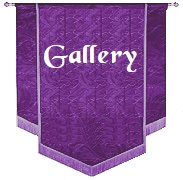 • Click here to view the Gallery
---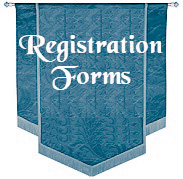 • Registrations are open to all
• We welcome those from all faiths and backgrounds to "come and see"
• You may mail your registration to St Andrew's, or simply email the document to [email protected]

 Click here to download the registration form
---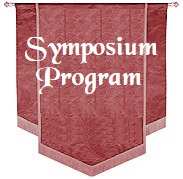 • The Symposium was held on Fri-Sat 20-21st September
• The Symposium ran from:
   Fri:  2:30-8pm
  Sat:  9am-3pm

 Click here to download the Symposium Program
---
We welcome presentations from the different disciplines of Christian theology interested in further reflecting on this central doctrine of the Church, irrespective of their field of expertise, academic affiliations or denominational background. Indeed, it is hoped that this cross-disciplinary approach (whether this be systematic theology, patristics, ethics, biblical studies, church history, liturgics, etc) will contribute by casting further light - indeed a more enriching and holistic perspective - to this most significant Christian teaching.
---
"The main theme of this year's Symposium is the importance of Christology for the 21st century.
it goes without saying that Christ and his saving work,
constitute the cornerstone of all theological reflection; quite simply,
it is the revelation of God in the person of Jesus Christ
that makes all theological reflection possible in the first place.
In the same way that Jesus asked his disciples "who do you say that I am?",
we too are invited to answer this question in the context of our times.
It is the central question that this Symposium will endeavour to reflect upon."
                                                                             - Dr Philip Kariatlis
---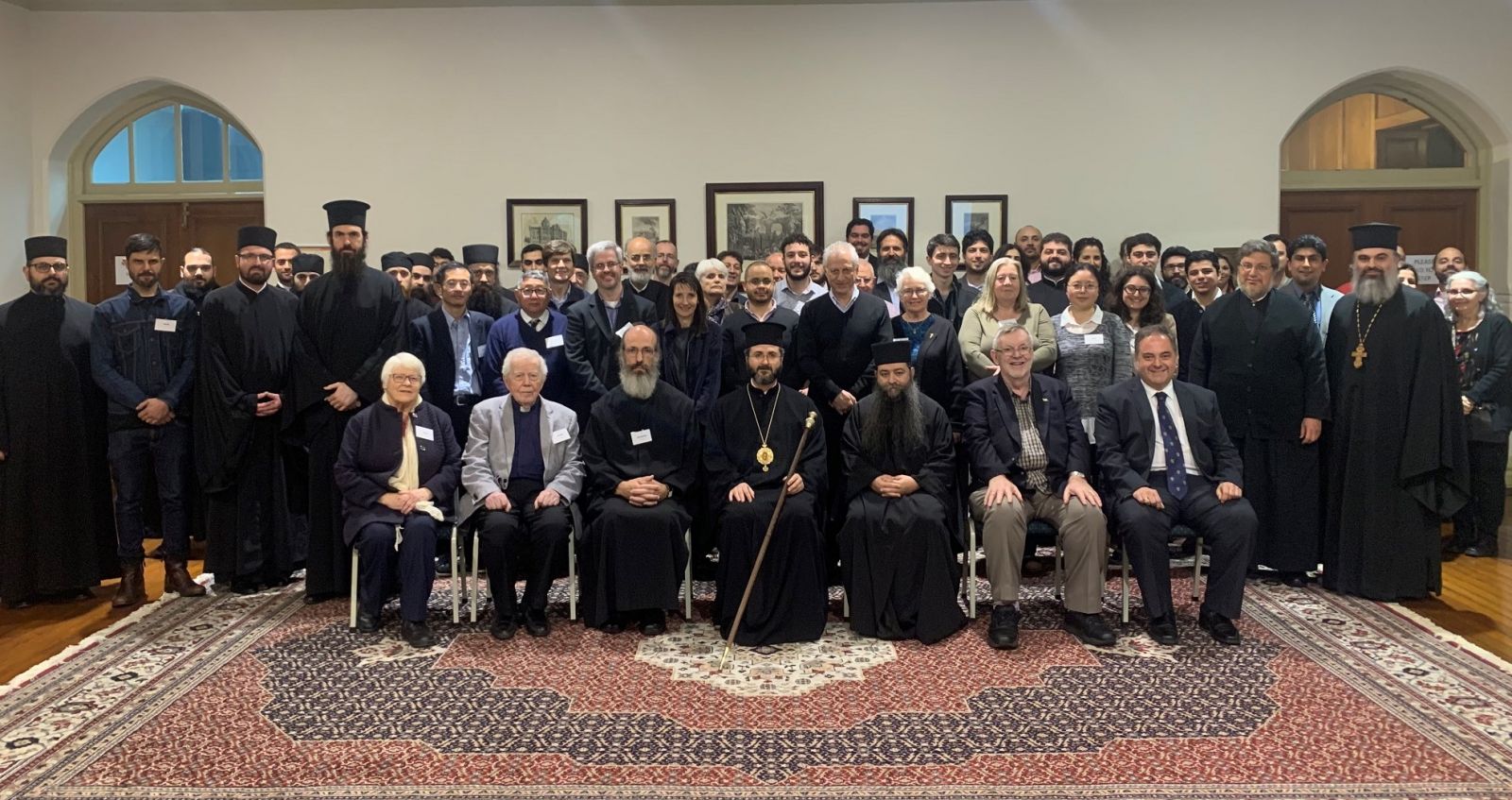 Group photo of all participants of the 3rd Biennial Theology Symposium